Learn more about Heather Rhoades and why you should vote for her for Bedford Ward 5 City Council.
When we vote for people to represent us in office, we like to know a little more about them. We want to know who they are, what they believe in and, most importantly, why they are qualified to represent us. Scroll down and you will find what makes Heather Rhoades the ideal candidate to represent you in Ward 5 of Bedford, OH.
Qualifications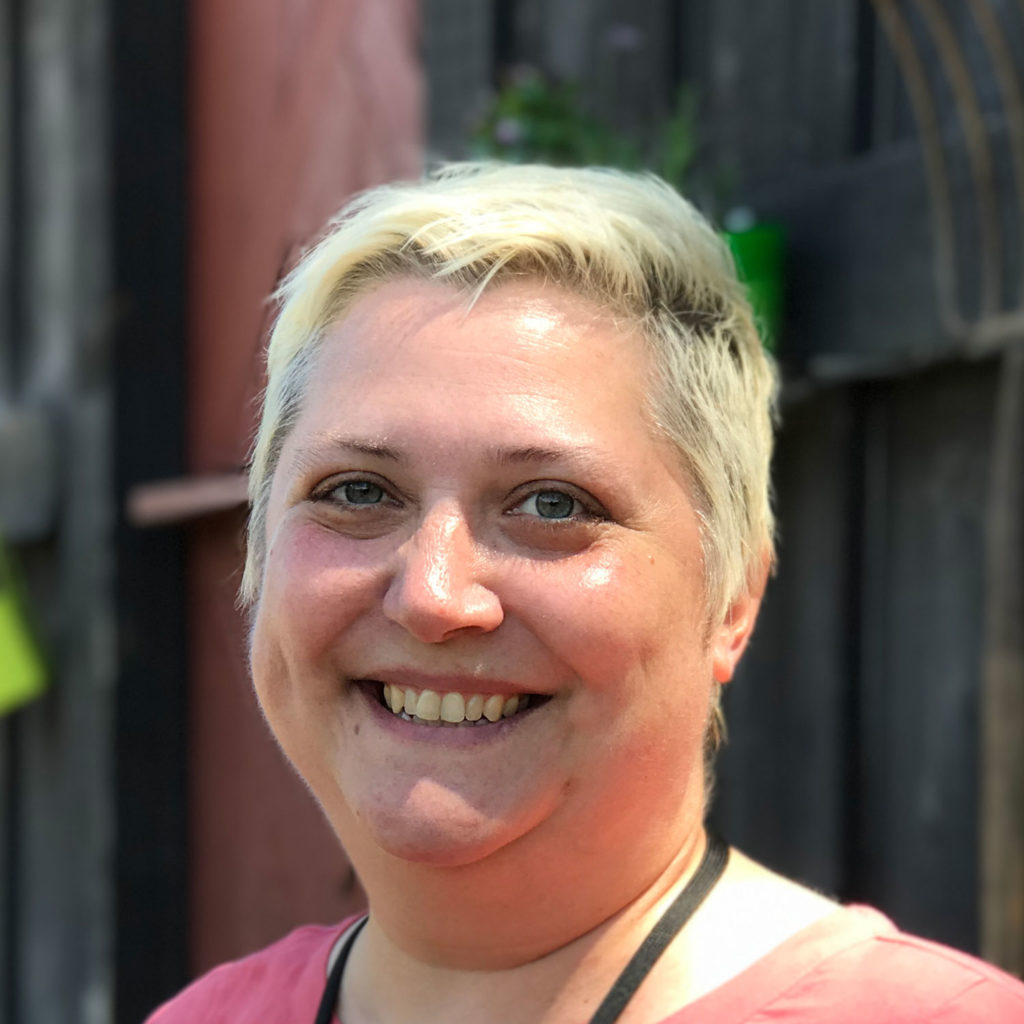 Long Time Bedford Resident
Heather has lived in Bedford and Ward 5 for nearly 17 years, first on Wandle Avenue and then on Center Road. She understands the challenges that Bedford faces as well as what an amazing community it is. She also is very familiar with Ward 5 specifically.
Successful Small Business Owner
For the past 11 years, Heather has successfully operated her own business. With small business ownership, you must have skills like budgeting, negotiation and time and people management. All of these skills would help Heather be successful for the City of Bedford as well.
Mother & Wife
Heather is also a family woman. She and her husband have been together nearly 20 years and together they have 5 children. As any family person knows, coordinating a household, running kids to where they need to go all while still making sure that everyone sits down to a family meal every night takes some planning and management skills.
Big Business Consultant
Heather has also worked with multi-million dollar companies and even Fortune 500 companies helping them craft plans that would make them even more successful in today's fast changing online economy. This experience means that Heather understands what larger businesses are looking for and how best to work with them to make Bedford an appealing place to open up shop.
Former Foster Parent, Now Adoptive Parent
Some of Heather's children were adopted out of the Cuyahoga County Foster Care System. This experience gave Heather an inside look at how our social service system operates here in Cuyahoga County. Bedford has several group homes and foster homes, as well as a burgeoning drug problem. Heather knows how to work with social services in order to handle these different situations effectively.
Devoted to Bedford's Past
As owner of the historic Lamson House, Heather has a great appreciation for Bedford's rich past and fascinating history. Knowing where a place came from is crucial to understanding where it can go.
Ready To Bring Bedford Into The Future
Heather's field of expertise is in computers and the internet. She has a keen understanding of how technology is influencing and changing the world and she can use this understanding to help Bedford succeed in this fast-paced world.
Former Military Spouse
Heather's husband, Jeff, served in the National Guard Army Corps of Engineers and was deployed for a year to Afghanistan. During that time, Heather held down the home fort and also ran her business. She is proud of her husband's military service!
Community Participant
Whether it be through her involvement with the Bedford Garden Club, volunteering at the Bedford Heights Food Bank, volunteering at the Bedford Schools or mentoring budding entrepreneurs, Heather believes that personal community involvement is crucial to a well-functioning community.
Cancer Survivor
Heather managed to fight her way back from Stage 3 Breast Cancer, all while running her business and caring for her family. She is strong and persistent and will bring these qualities to her position as a Bedford City Council Member.
Expert Gardener
Really, is gardening a qualification? Yes! Beautiful gardens don't just happen. A gardener must have three very important qualities in order to have a beautiful garden. Those are planning, patience and persistence, all of which Heather has in abundance. These traits are also crucial to running a city successfully.
---
Want to know what issues Heather thinks Bedford faces? Click here to read about the different issues here in Bedford that concern Heather.